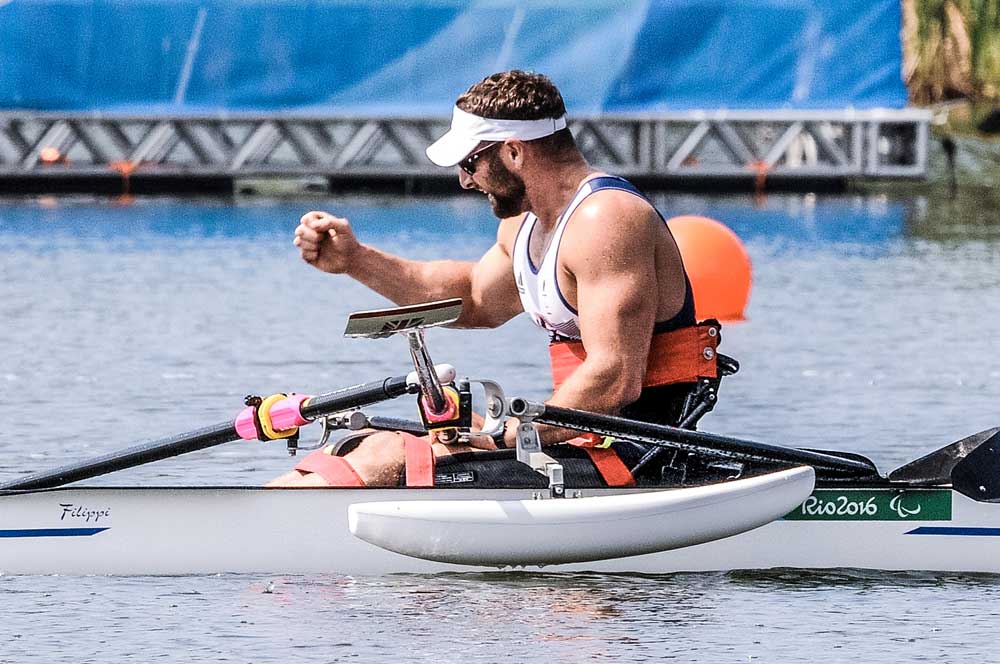 Crafted with the same materials as Olympic rowing boats used by able-bodied athletes, speed, top-tier technology & style are the hallmark of the Adaptive range.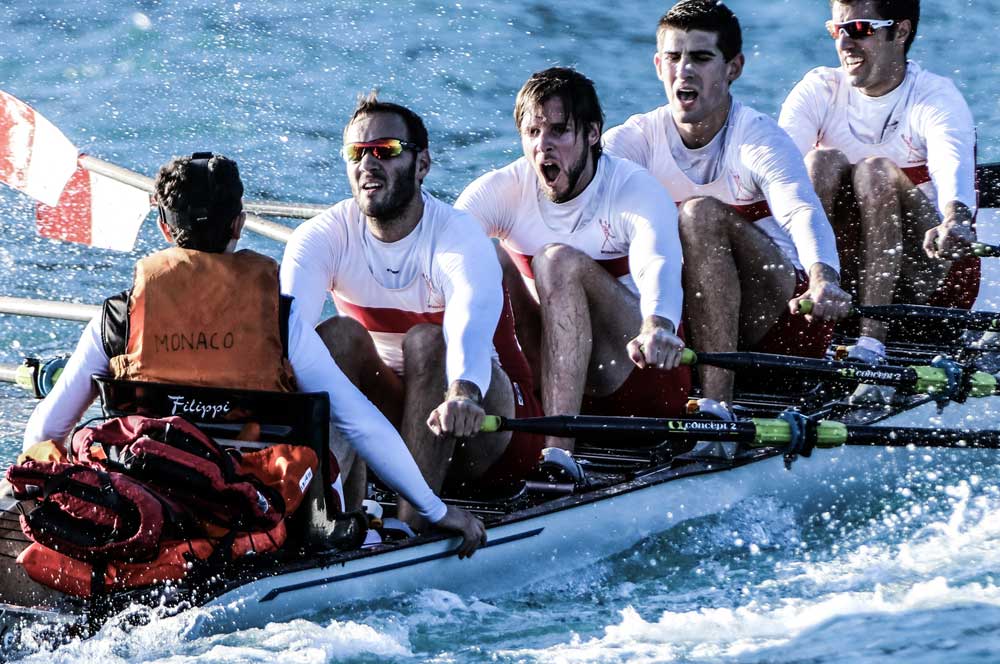 Filippi coastal rowing boats are made with strong, durable, high-tech materials such as carbon fibre and titanium to deliver excellent performance on the sea.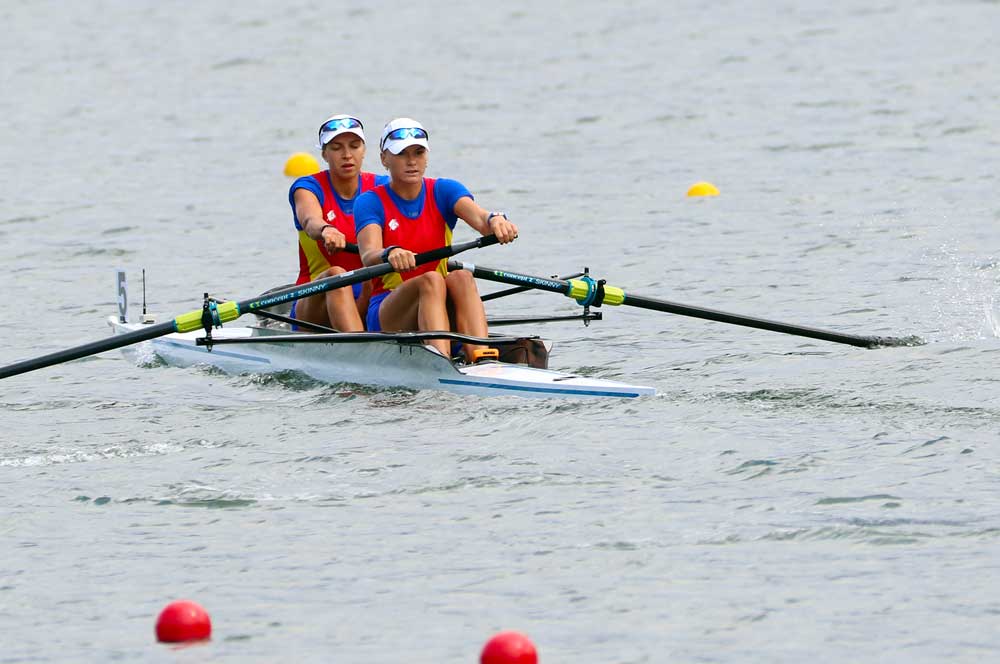 Filippi Racing Boats are used by some of the top competitors in the world of rowing, and have had multiple successes in both World Championships and Olympic Games.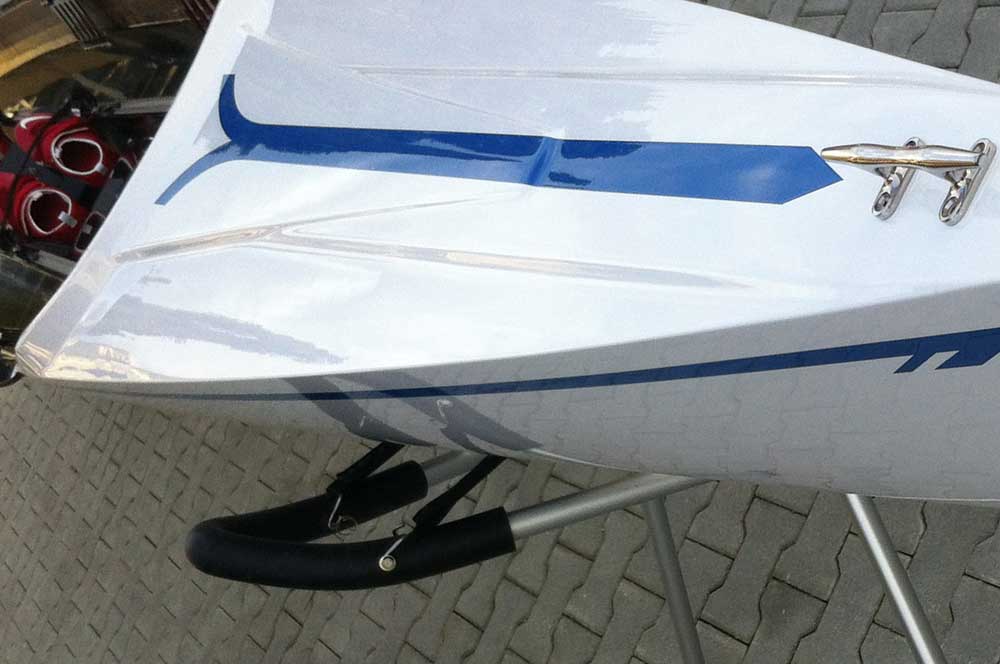 Engineered to the same high standard as Filiippi's range of River Boats, Touring Boats are a great choice if you are a serious rowing enthusiast looking for a top-quality expedition boat.